You have the power to turn resistance into results.
To boost creativity, inspire high performance
and align action around a shared vision.
We can help.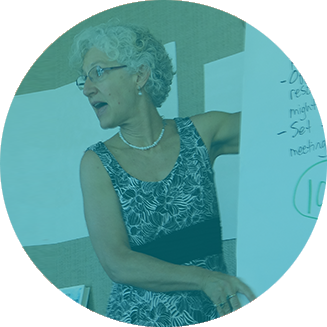 What makes us special is not what we do, but how we do it. We use Appreciative Inquiry, a strength-based approach that creates positive change.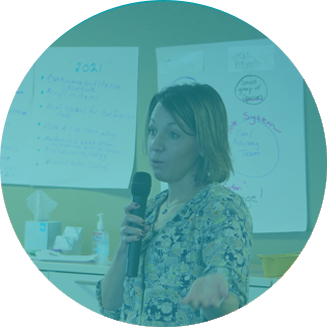 Do you need culture change, strategic planning or community engagement? Maybe facilitation, process improvement or leadership development?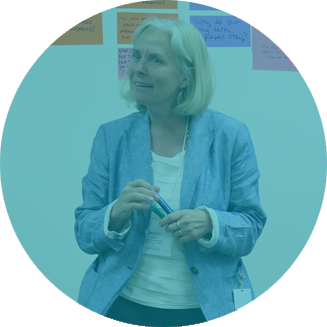 One OD consultant. One social worker. One economist. All world-class facilitators and positive disruptors. All shifting hearts, perspectives and minds one organization at a time.
We believe in building on success. So we help you harness the power of that positive experience, gather diverse stakeholders and move toward what's working for real change. Even when people are afraid of that very thing. The result is an actionable outcome. Every time.
"
Rocky Mountain Center for Positive Change helped us navigate a complex process and understand our community. They helped us think creatively about engaging and empowering stakeholders and kept us focused on delivering a strong plan.
"
Mark Poshak
Culture and Engagement Coordinator
Adams 12 Five Star Schools
We Help Organizations and Leaders…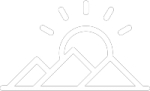 that are:
Prepared to share the power
Okay with uncertainty
Seeking organization-wide alignment and trust
Ready to invest time and resources for real change
Ready for a new approach
Committed to including all stakeholders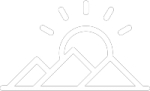 that want:
A burst of energy and creativity
A clear identity and organizational pride
An end to toxic or polarized discourse
Not just a new plan, but a new way of working
A structured framework for decision-making and action
A collective and sustainable vision across systems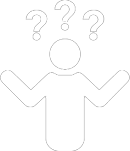 We may not be a good fit if:
You're seeking an expert to tell you what to do
You want to build buy-in on a predetermined solution
You are unable or unwilling to share responsibility and control
You're not empowered to support what people create
Workshop Calendar Updates