ONE PROJECT AT A TIME

, WE CHANGE ENTIRE ORGANIZATIONS.

Our work is anchored by APPRECIATIVE INQUIRY (AI), a high engagement, strength-based process for positive change with tangible and actionable results.

Appreciative Inquiry is a radical shift in thinking from trying to fix what's wrong to purposefully studying what's right. With intentional engagement from all whose future is at stake, AI is a positive disruptor that creates energy, insights and hope.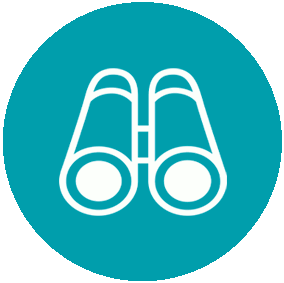 Discover
Appreciating the best of what is. The cornerstone of AI is the appreciative interview. Powerfully positive questions strengthen relationships, uncover strengths and values, and generate confidence in the organization's potential.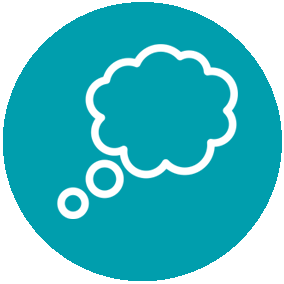 Dream
Envisioning what might be. Playful activities harness the power of positive images and emotions to stimulate creativity. Dream dialogues and reflections align intention, creating clear and compelling visions that draw a system forward.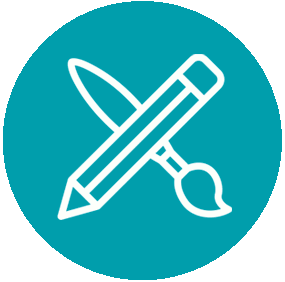 Design
Determining what should be. The appreciative design process blends creative brainstorming and prototyping with strategic thinking. Organizations collaboratively recreate systems, structures and processes to leverage strengths and achieve their ideals.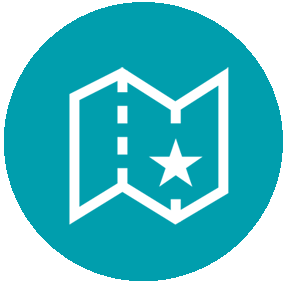 Destiny
Mobilizing for action. This phase involves organizing people, tool and resources to implement the design. Self-organizing, improvisation and celebration help fuel continuous innovation and accountability.
"
With AI, instead of focusing on the immediate problem, we are framing the issue in terms of a desired future state and looking at how to change the larger system.
"
Karen Rooney,
"The Promise of Appreciative Cities," AI Practitioner
Soft Results

✓ Hope
✓ Courage
✓ Inclusion
✓ Resilience
✓ Trusting Relationships

Hard Results

✓ Productivity
✓ Profitability
✓ Retention
✓ Engagement
✓ Process Improvement